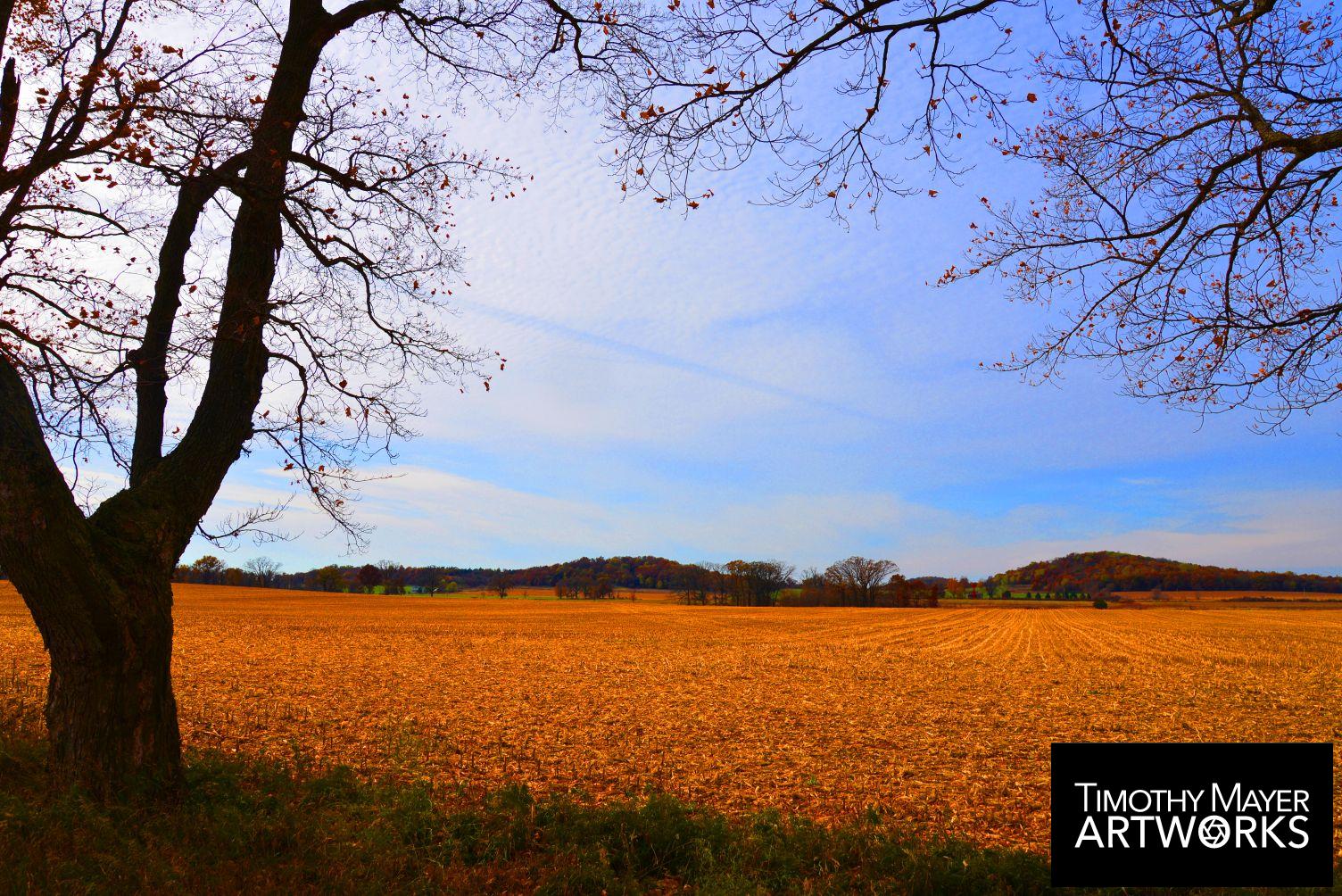 About Timothy Mayer Artworks
Timothy Mayer
A professional artist and photographer for over 30 years, Tim Mayer has lived throughout the Midwest. He was born in Milwaukee, raised in Menasha, spent some time in Chicago and has resided in Appleton for the last 18 years.
Mayer's work reflects a unique artistic perspective gained through a lifetime of involvement with the media and arts. His 30+ years behind the camera which included working in visual arts for the Green Bay Packers has allowed him to photograph everything from Wisconsin landscapes to full-action sporting events, and everything in between. Tim has dedicated the last 15 years to the founding, directing, and growing the non-profit organization Artists for the Humanities which is an Appleton-based 501(c)(3) charitable organization that provides unique art therapy to military veterans in Wisconsin.
Opening Timothy Mayer Artworks & Photography was the culmination of Mayer's life-long dream to have his own photography business. He is passionate about photography and his well-developed talent, critical eye, and passion for photography is evident in every single one of his photos.