I love to take what I call photographic driving excursions. My schedule as an independent artist permits me some scheduling latitude… Weekdays or weekends, it doesn't matter; if I can squeeze time into my schedule, I grab my camera and tripod, and out the door, I go!
Wisconsin's scenic beauty is never far away, as a trip of even 10 to 12 miles in northeastern Wisconsin can reveal some of the most beautiful opportunities for photographing landscapes that can be found anywhere in the world …as far as I'm concerned.

I live in Appleton. The metropolitan area, known as the Fox Cities, is home to about 250,000 people. I grew up in this part of the world, but, as a young man at the age of twenty, I moved to Chicago and lived there for over twenty-five years. I've been back in the Fox Cities for over twenty years, and going out into the countryside to photograph Wisconsin's scenic landscapes is something that I love to do.
I have recently come upon the town of Vinland just west of Neenah. Here, there is ample farmland and an abundance of fields with beautiful scenery, which I am able to photograph, oftentimes just off of county roads without stepping onto anyone's private property. As a professional photographer, I always ask permission before stepping onto someone's land. This can be quite the undertaking when out in the country, as it is not always readily apparent who owns the property, and it can often take several hours, sometimes many return visits, or using other means to find out. So, photographing from different points along the roadway is often the best option.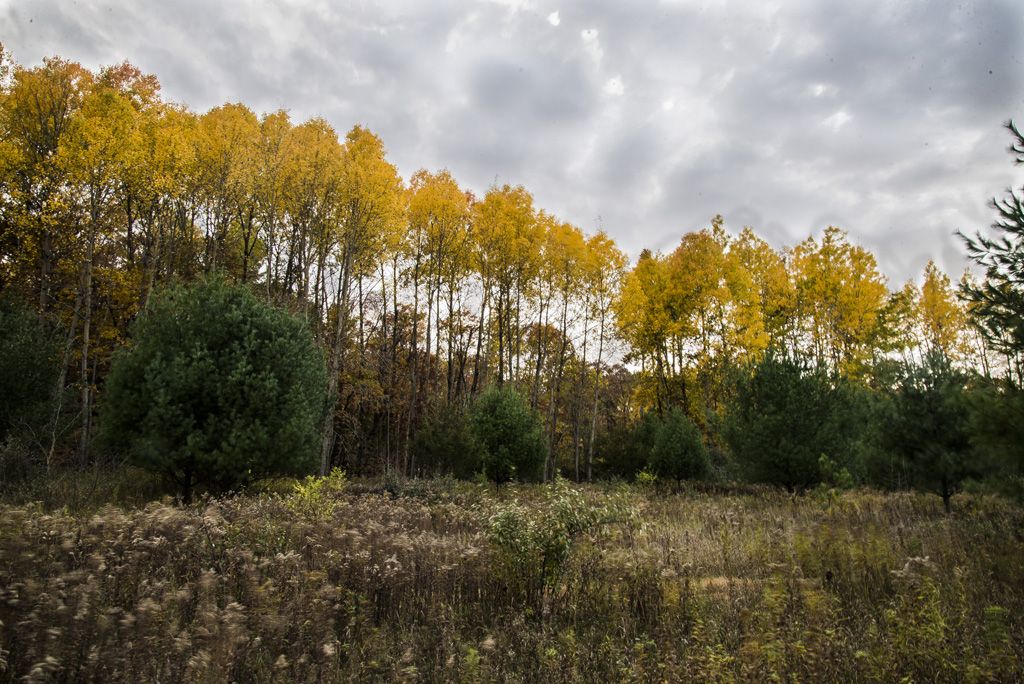 As part of this blog, I included an image of the breathtaking golden hues in Mount Morris just outside of Nordic Mountain, WI, and a recent favorite during a photo project I did for Clearwater Harbor in Waupaca. The Canadian wildfire smoke of late summer and early autumn contributed to the beauty of this image of the Sternwheeler: Chief Waupaca and the Motor Yacht: Lady of the Lakes.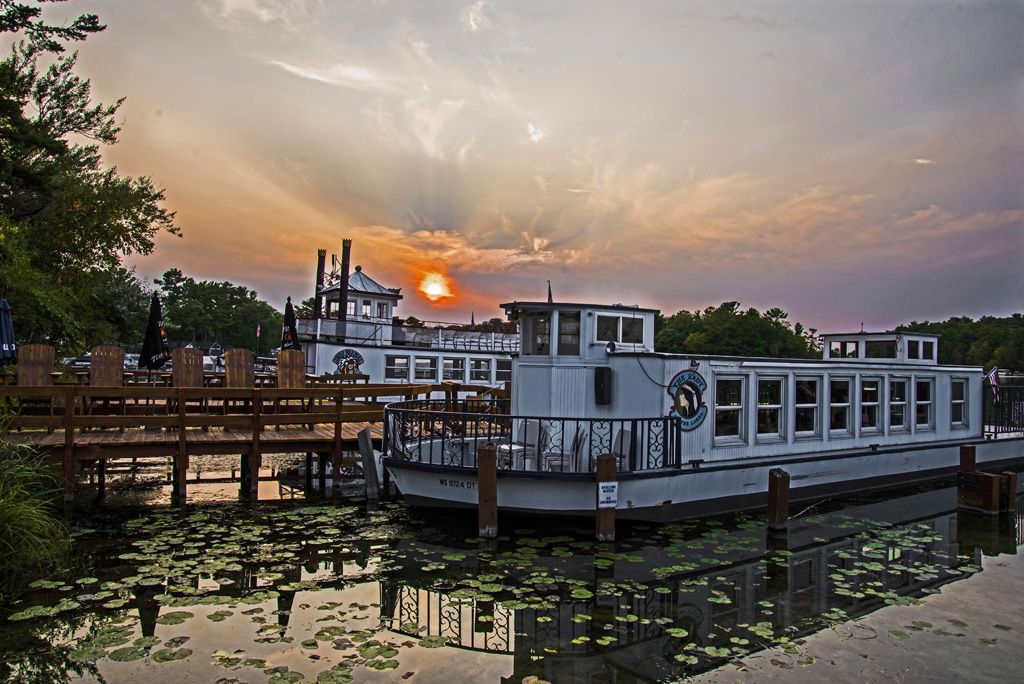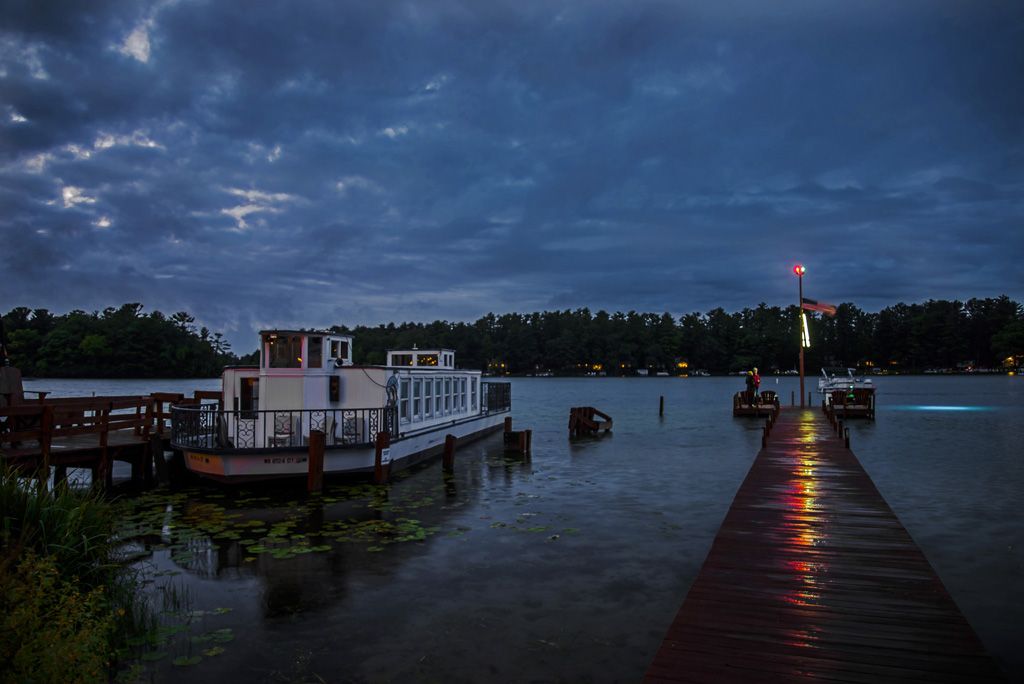 For budding or even experienced landscape photographers, I urge you to go with your urges. Get out there as often as you can and hone your craft…but always be mindful of the private property of others and get permission before entering their land.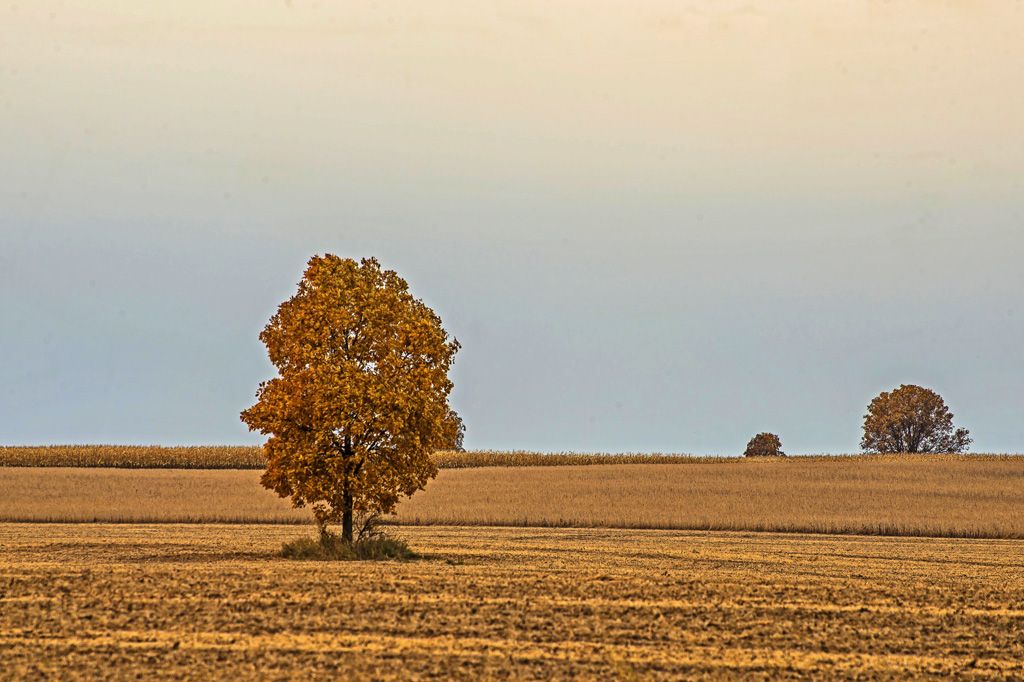 For the rest of you who appreciate high-quality Wisconsin landscape scenes, peruse the images on my website and consider getting your copy printed on aluminum, the newest medium for indoor wall décor photos that will give you the sharpest and most vivid images possible.
Tim is my name; landscape photography is my game. Until next time….